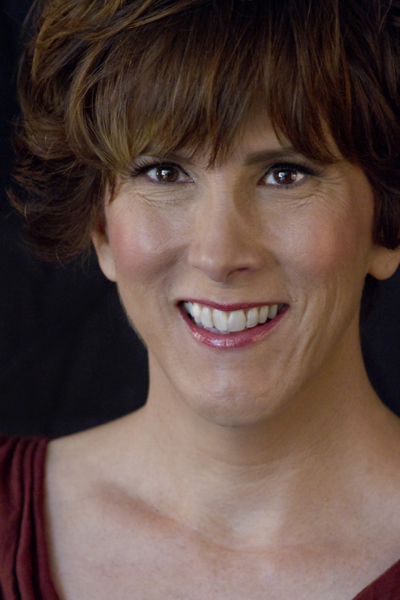 Hi, I'm Crickett

My goal is to help you acheive the best looking, smoothest skin possible, by offering the best treatments, and using the best products available, all in a comfortable, clean, relaxing environment.
My specialty services are eyebrow design and Brazilian waxing. Forgot all those horror stories you've heard about these services. I'm good at what I do.

To make things easy, I have online scheduling, which means you can book your appointment (by clicking the blue "Book Now" button or, "Book Appointment Now page) 24/7, any time, day or night, at your convenience!

I look forward to meeting you and helping you acheive the glowing, smooth skin you've always wanted.