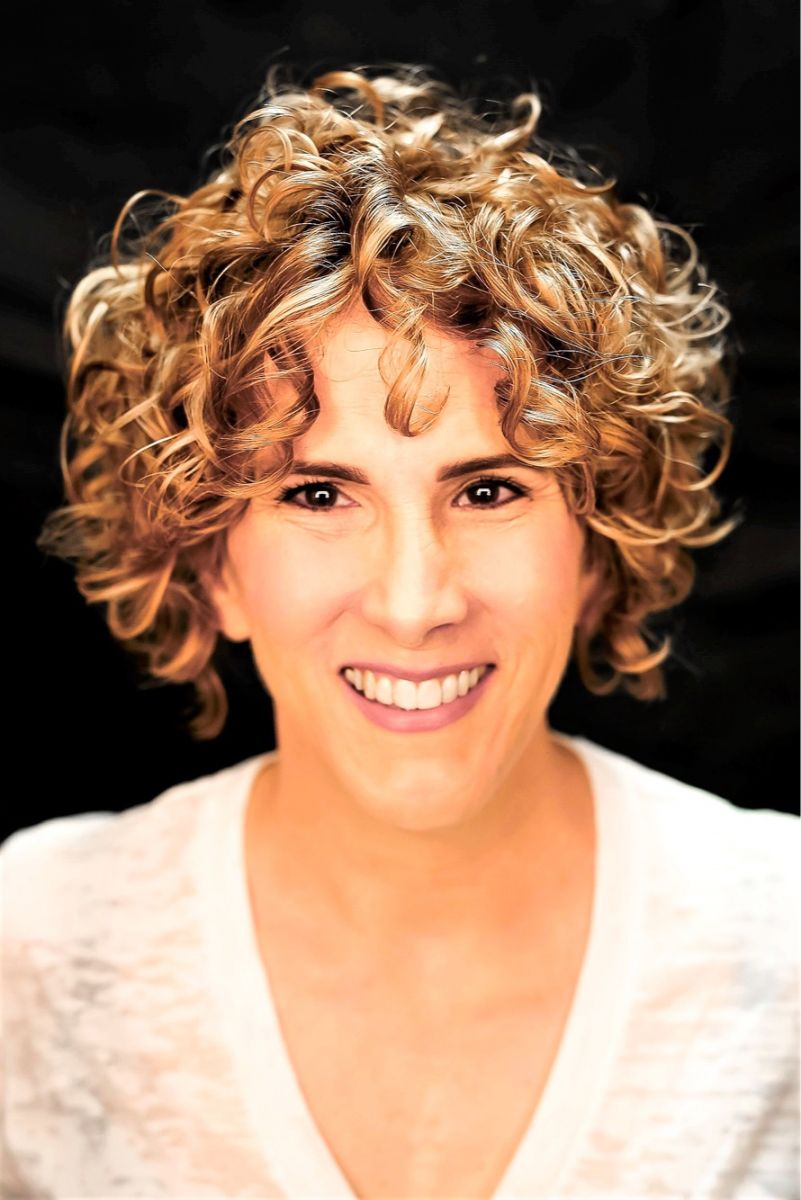 Hi, I'm Crickett
Want the best brow or Brazilian service you've ever had? Looking to get the right treatment for those pesky ingrown hairs?
I offer a full range of waxing services, specializing in brow design and Brazilian waxing, so you can feel comfortable knowing that you're in good hands. I'm really good at what I do.
I am also an advanced waxing educator for other beauty professionals and I use my own line of boutique wax and waxing products to give you the best results possible. Worried about sanitation? Don't be! I always wear gloves and never double dip.
I know how busy things can get, so I make it easy to schedule your appointment with 24/7 access to my online booking system through Schedulicity. Download the app on your phone or click the link to schedule your appointment and see all current available appointment times and service pricing.
Please note:
Services are by appointment only, Thursdays & Fridays 10am - 5pm.
You can reach me via text or voice at 760-403-6457
Located inside Studio 841 @
841 West Main St.
Barstow California, 92311
(Next to the desert ambulance and across the street from the bright orange Sunset Motel)

If this is your first appointment with me, please plan to arrive 15 minutes early to fill out paperwork. Or you may print out this client information form and bring it with you at your appointment time.

I proudly offer a 10% Military discount with valid ID.
Thank you for trusting me with your most delicate services. I look forward to seeing you soon.