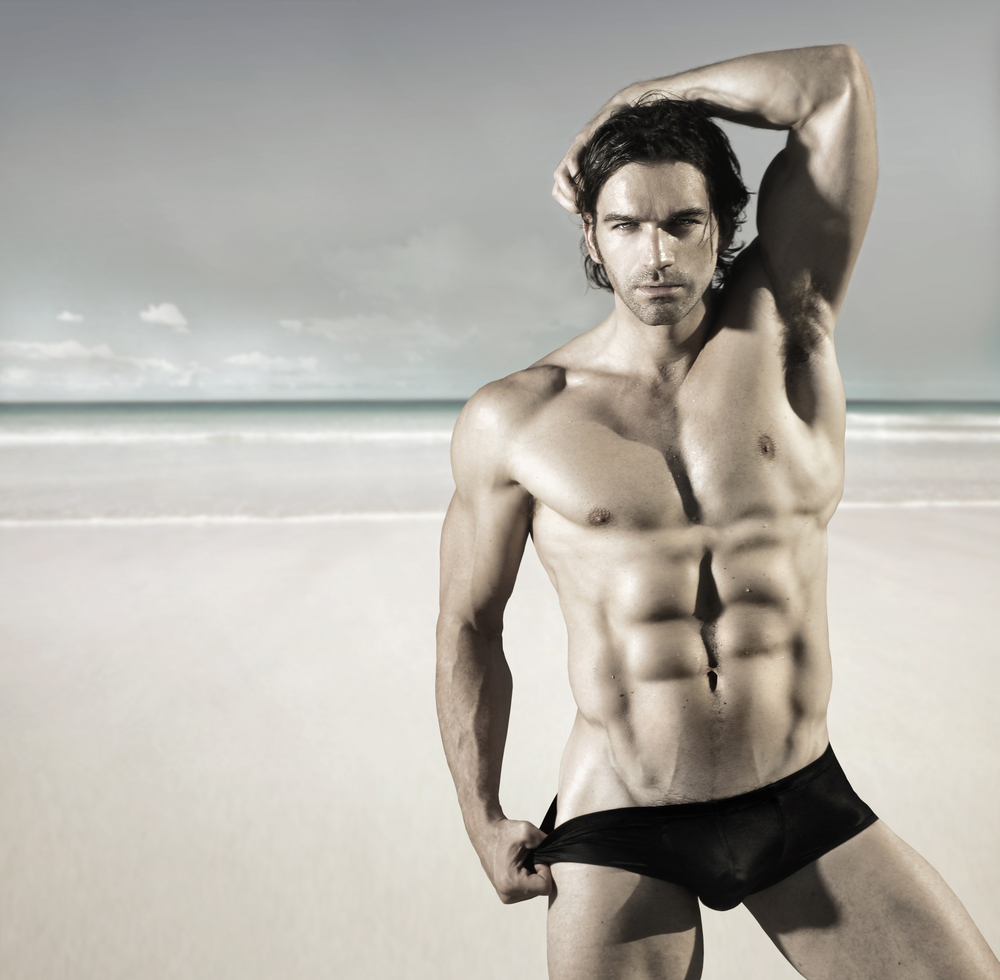 MALE WAXING SERVICE MENU
I realize that men need/want waxing services too, but it can be hard for them to find someone they feel comfortable with.
My specialty is waxing. I have my own brand of hard wax that is used for all delicate waxing areas to minimize discomfort, with awesome results.
And...
I'm super clean, no double-dipping EVER and I always wear gloves. And provide a professional, clean environment.




EYEBROW MAINTENANCE: $20
For the man that still wants to manly brows, to the man that prefers them a little more sculpted

BRAZILIAN WAXING: $125
The Brazilian waxing service, means, taking it all off, front and back. But can be modified to fit the indiviual request of the client
MODIFIED BRAZILIAN: $60
Back area only (buttocks and between the cheeks)

UNDERARMS: $17

LOWER LEGS: $38-$48

UPPER LEGS: $48-$58

FULL LEG: $60-$90
NOSE: $8
EARS: $12
CHEST: $45-$55
BACK WAX: $45-$55
Please note that prices & services are subject to change without notice.