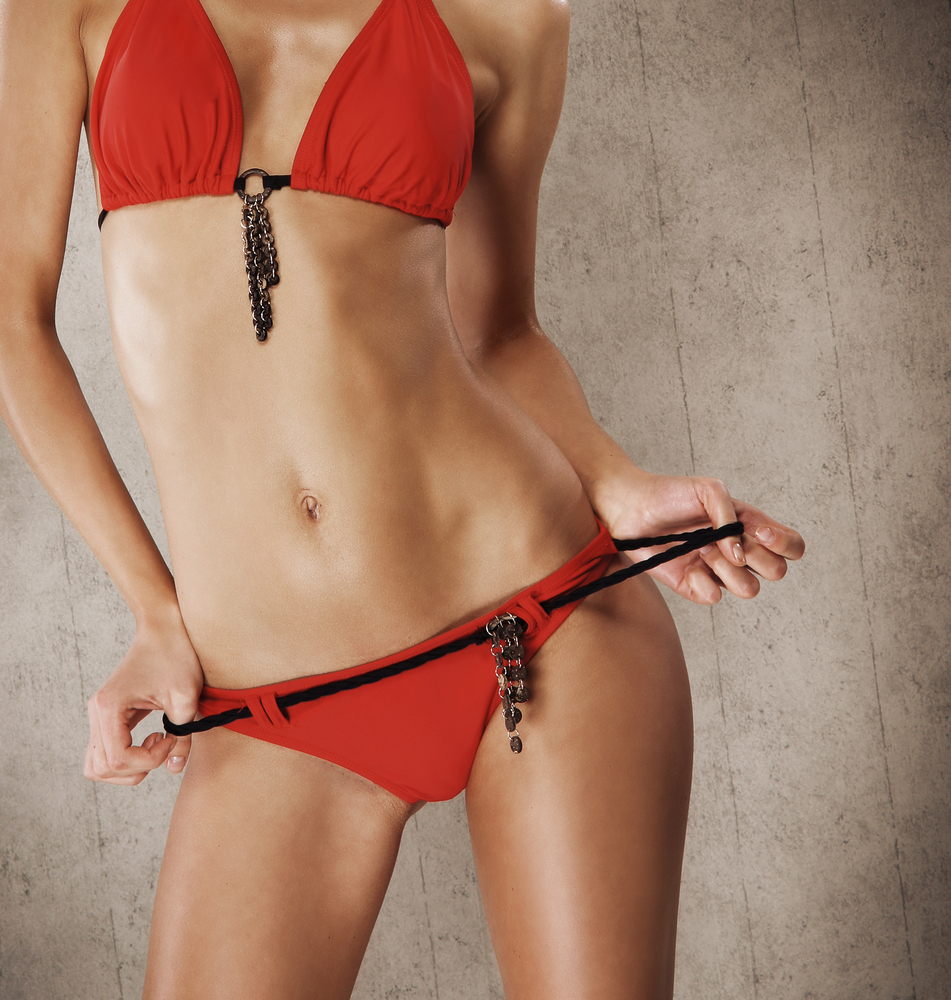 FEMALE WAXING SERVICE MENU
My specialty is waxing. I have my own brand of hard wax that is used for all delicate waxing areas to minimize discomfort, with awesome results.
And...
I'm super clean, no double-dipping EVER and I always wear gloves.


EYEBROW DESIGN: $35-$45
More than just a wax, Crickett will design a brow shape that brings balance and beauty to every face.

EYEBROW MAINTENANCE: $20
This is a clean up around your already perfectly shaped brow.

BRAZILIAN WAXING: $65
From extreme bikini to removing it all, Crickett makes this often scary service comfortable, quick (30 minutes or less) and as pain-free as possible.

BIKINI LINE: $25 - $35
For those that prefer to be a bit more modest, this service removes only the hair
at the traditional bikini line (2-3 inches outside the thigh crease).

LIP WAX: $17

CHIN WAX: $17

SIDEBURNS: $10

NOSE: $8
FULL FACE (lip,chin, cheeks, forehead): $45

UNDERARMS: $17

LOWER LEGS: $38-$48

UPPER LEGS: $48 - $58

FULL LEG: $60 - $90
Please note that prices & services are subject to change without notice.